The Elephant Whisperers couple react to the films Oscars win
The Elephant Whisperers couple react to the film's Oscars win
by

Filmfare

| March 14, 2023, 16:01 IST
News
Follow on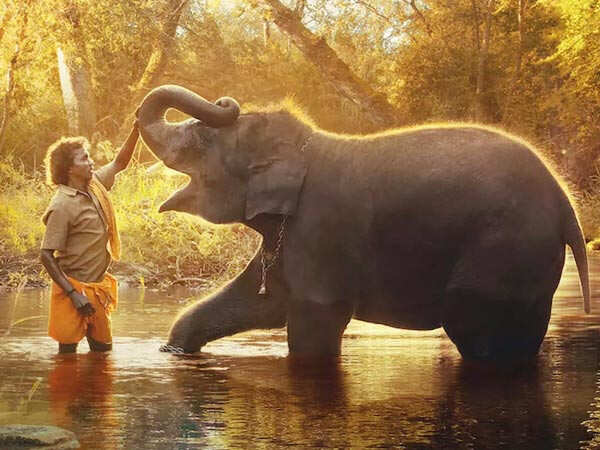 The Elephant Whisperers created history at the 95th Academy Awards when the film won an Oscar for the Best Documentary Short Film on Sunday.
Recently, a leading news organisation reported that the couple featured in the film, i.e. Bomman and his wife Bellie are currently busy taking care of the elephants in Mudumalai Tiger Reserve in the Nilgiris.


Bomman commented on the Oscars win, saying, "It's good. But it doesn't make much difference to my life. My chosen job is to rear wild elephants and calves. I'm happy with that." Bellie added, "It is good to hear that the filmmaker's efforts got recognition. I am happy."
The couple also revealed that they are yet to watch the full documentary. They stated that they have just watched a 'bit' of the film and will soon watch the whole film.


The Elephant Whisperers is about Bomman and Bellie who take care of Raghu, an orphaned elephant. The couple's journey is captured in the short film as they strive tirelessly to ensure Raghu's rehabilitation and survival. The film emphasises the beauty of the rare fauna as well as the coexistence between humans and animals.
The film is directed by Kartiki Gonsalves and is produced by Guneet Monga.
See Also: Oscars 2023: India's The Elephant Whisperers makes history with Best Documentary Short win