Project Kâs producer Ashwini Dutt reveals that the film is about the âmodern-day avatar of Vishnuâ
Project K's producer Ashwini Dutt reveals that the film is about the 'modern-day avatar of Vishnu'
by

Filmfare

| March 1, 2023, 9:42 IST
News
Follow on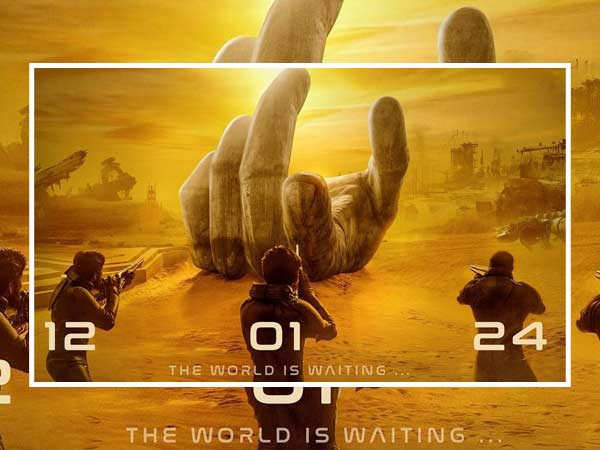 Project K is one of the most anticipated movies where Deepika Padukone will be starring alongside Amitabh Bachchan and Prabhas. The film is helmed by Nag Ashwin. Recently, in an interview, Ashwini Dutt, who is the producer of the film, opened up about the production of the film and said that they have completed about 70% of the shoot so far and called the film "VFX-heavy".


Speaking about the film in a Youtube interview, Ashwini said that this will be a graphics-heavy film. It has been five months since they commenced working on the graphics and it will go on through the course of next year as well. He also mentioned that they have completed about 70 per cent of the shoot.
He continued by saying that the film has fantasy and elements of science-fiction. He said, "It's about the modern-day avatar of Vishnu, but at the same time, it'll be high on sentiments." He also stated that for the film they have roped in four-five international stunt choreographers to oversee action sequences.


Earlier this month, the makers unveiled a new poster of the film and announced the release date. The film will hit the theatres on January 14, 2024.
See Also: Here's when the Deepika Padukone and Prabhas starrer Project K is releasing