Revisiting iconic fashion statements made by Madhubala
Revisiting iconic fashion statements made by Madhubala
by

Filmfare

| February 23, 2023, 17:27 IST
News
Follow on
Madhubala is regarded as one of Bollywood's most iconic actresses of all time. The actress, known as the "Venus of Indian cinema," captured the hearts and minds of many with her ethereal beauty and charisma.
She appeared in 70 movies. Her most well-known film is said to be the iconic Mughal-e-Azam, where her role as Anarkali made the audience swoon. Today, the film is considered a timeless masterpiece. Her most noteworthy roles were in films like Neelkamal, Mr. and Mrs. '55, and Mahal. The actress, who ruled the 1950s, is also known as 'Marilyn Monroe of India'.
Madhubala is not only iconic for her beauty but was also a fashion trendsetter during the earlier era. She rocked all of her looks from Western to Indian and her famous style of Anarkali in the 1960 film Mughal -e-Azam has inspired many looks today such as Deepika Padukone in Bajirao Mastani, Madhuri Dixit in Devdas, etc.
Check the photos here: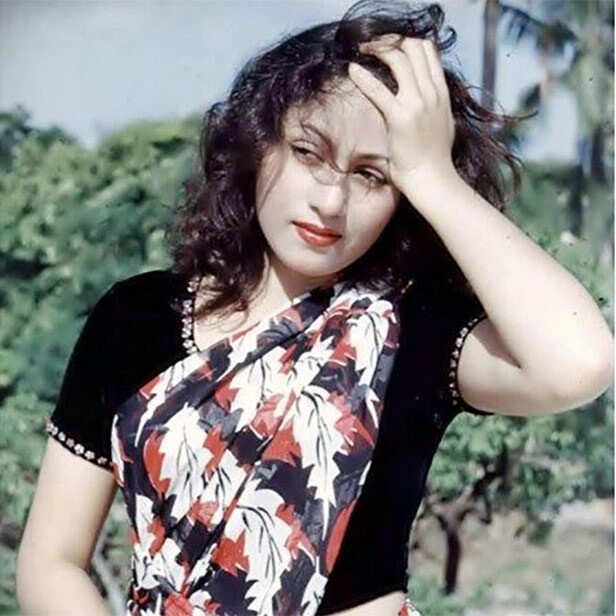 1/11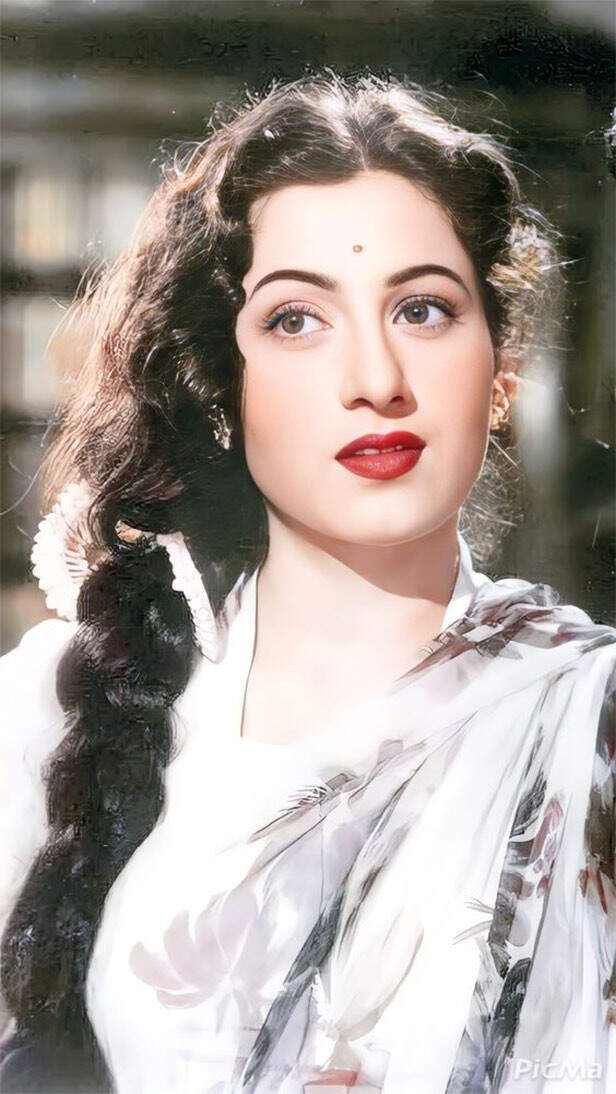 2/11
3/11
4/11
5/11
6/11
7/11
8/11
9/11
10/11
11/11