Sonu Nigam allegedly attacked at a music concert rushed to hospital
Sonu Nigam allegedly attacked at a music concert, rushed to hospital
by

Filmfare

| February 21, 2023, 13:27 IST
News
Follow on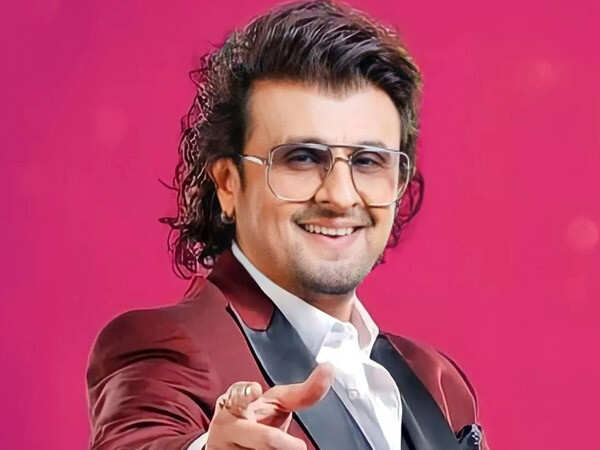 Sonu Nigam was reportedly attacked by a man who forcefully wanted to click a selfie with the singer, last night in Mumbai during a music event.


According to a leading news agency, Sonu Nigam was performing at a music festival in the city when a man pushed Sonu Nigam's bodyguard Hari and tried to manhandle Sonu, who was coming down from the stage after his performance. The man wanted to allegedly click a picture with the singer. Reports also stated that the singer fell down backstage after being pushed by the man and was immediately admitted to a nearby hospital.


Sonu, who later filed a police complaint about the incident, stated that when he was coming down from the stage a man held him and then he pushed his bodyguard and a friend who came to save him.
"I filed a complaint so that people should think about the consequences when they try to get a selfie or pictures forcefully," he said.
See Also: Sonu Nigam Picks 5 Best Rain Songs From Bollywood Films