8 Times Priyanka Chopra shared a glimpse of her daughter Malti and won over the internet
8 Times Priyanka Chopra shared a glimpse of her daughter Malti and won over the internet
by

Filmfare

| February 16, 2023, 16:03 IST
News
Follow on
As first-time parents, Nick Jonas and Priyanka Chopra Jonas are relishing every second. On January 15, 2022, a surrogate gave birth to the couple's first child, a daughter they called Malti Marie Chopra Jonas. She was in the neonatal intensive care unit (NICU) for her first 100 days before coming home in time for Mother's Day.
"Our baby is truly a badass," Jonas wrote on Instagram while reflecting on her homecoming. "Our next chapter begins now." Malti made her first public appearance in January 2023 alongside her parents. She joined in the celebration for the installation of the Jonas Brothers' star on the Hollywood Walk of Fame.
From sunny beach days to glam photoshoots, here are 8 times Priyanka Chopra shared adorable glimpses of Malti on the internet.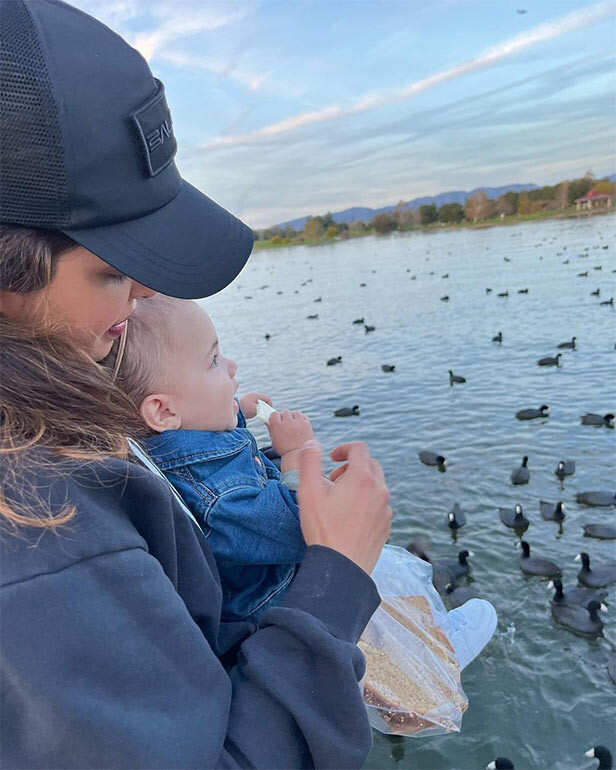 1/8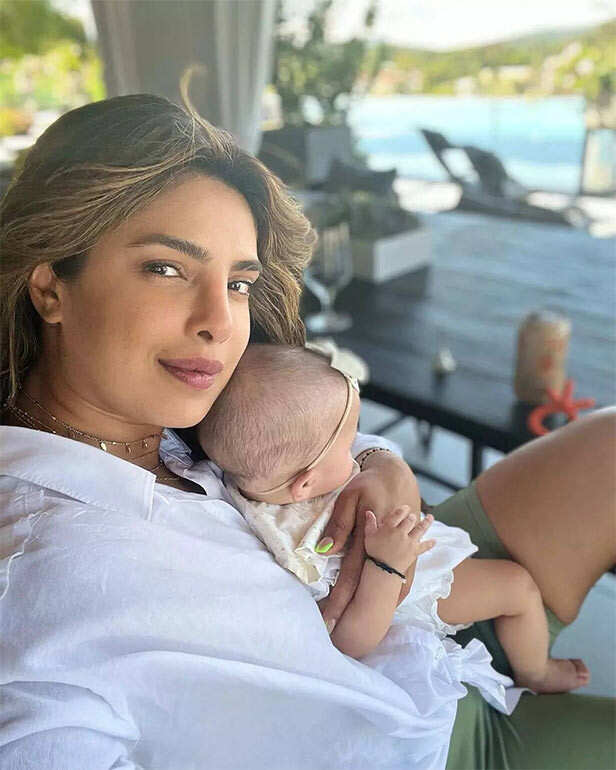 2/8
3/8
4/8
5/8
6/8
7/8
8/8