Celebrating 15 years of Jodhaa Akbar: 10 stunning shots from Aishwarya Rai-Hrithik Roshan starrer
Celebrating 15 years of Jodhaa Akbar: 10 stunning shots from Aishwarya Rai-Hrithik Roshan starrer
by

Filmfare

| February 15, 2023, 16:03 IST
News
Follow on
Bollywood's one of the most epic historical romantic drama Jodhaa Akbar (2008) completed its fifteen years. The epic film is directed by Ashutosh Gowariker and stars Hrithik Roshan and Aishwarya Rai Bachchan in the titular roles. The soulful music of the film is composed by A.R. Rehman.
The film depicts the life and romance of Emperor Akbar and Princess Jodhaa Bai, who wedded him in a political marriage.
The film was one of the most successful box office hits and received many awards including five Filmfare awards for Best Film, Best Director, Best Actor, Best Background Score and Best Lyricist.
We have curated 10 stills from the film to celebrate its 15 years:
Check it out here: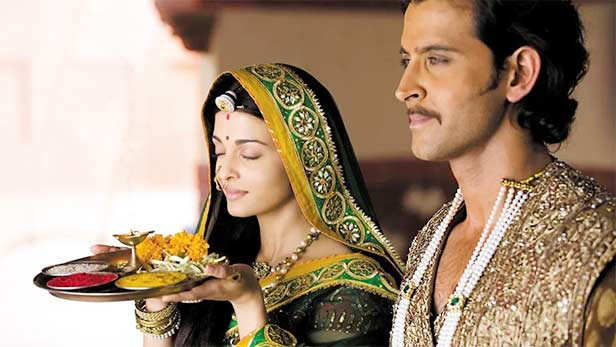 1/10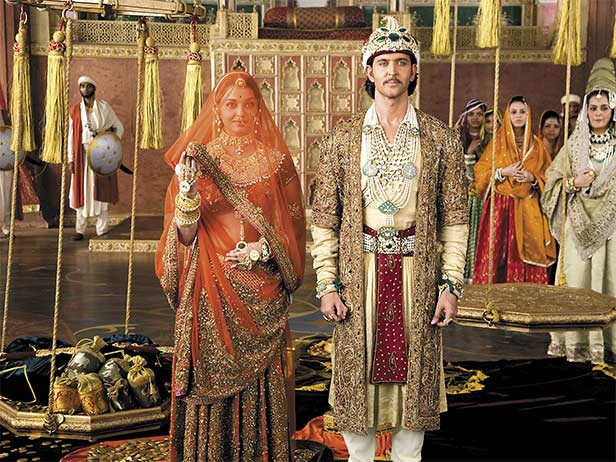 2/10
3/10
4/10
5/10
6/10
7/10
8/10
9/10
10/10