Valentines week to usher in the re-release of DDLJ in 37 cities details inside
Valentines week to usher in the re-release of DDLJ in 37 cities; details inside
by

Filmfare

| February 10, 2023, 14:19 IST
News
Follow on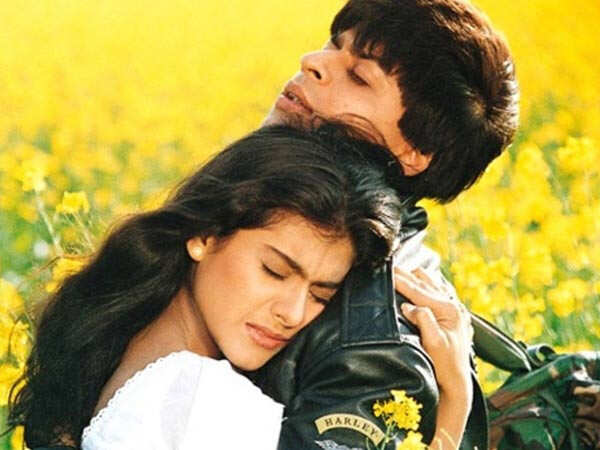 A good-old classic Bollywood romance has not been loved. To top it, Dilwale Dulhania Le Jayenge is a classic and with the king of romance – Shah Rukh Khan and Kajol in it with their sizzling onscreen chemistry, Bollywood buffs can watch this film any time!


The good news is just around the corner for fans for DDLJ is all set to hit the theatres in 37 cities on the occasion of the ongoing Valentine's week. The cities include Chandigarh, Mumbai, Pune, Dehradun, Ahmedabad, Surat, Vadodara, Kolkata, Gurgaon, Faridabad, Indore, Chennai, Lucknow, Noida, Delhi, Guwahati, Bengaluru, Hyderabad, Vellore, Trivandrum.


A close source from the production house of the movie was quoted on a leading entertainment portal, stating, "Dilwale Dulhania Le Jayenge has become synonymous with romance for India and Indians for generations since its historic release. We are constantly requested by the audience and fans, throughout the year, for a wider showcasing of the film so that they can, again and again, watch this milestone-setting film with their friends and family in theatres! This year, on the occasion of Valentine's Day, we are making their wish come true. DDLJ will be screened across India, starting Feb 10, for one week only!"
A thrilling moment for all Shah Rukh Khan and Kajol fans indeed to join in on the celebration of love.