Aditya Roy Kapur characters for the hopeless romantic in you
Aditya Roy Kapur characters for the hopeless romantic in you
by Filmfare | November 16, 2022, 14:32 IST
News
Follow on
Aditya Roy Kapur has become synonymous with being the bollywood heartthrob, but there's so much more to him than just good looks. He's managed to carve a niche for himself, and is known for bringing the magic of romance and charm to the big screen everytime he acts.
His Bollywood journey began with London Dreams alongside Salman Khan and Ajay Devgn, while his first solo big break was in 2013. His first breakthrough was the sequel to 90s film Aashiqui with the same name, in which he played the role of singing sensation, alcoholic and passionate lover Rahul, alongside Shraddha Kapoor. The movie not only became a romantic classic but also a trendsetter in multiple ways.
Though he stuck to his romantic genre, he experimented with the depth and variety of his individual roles.
Playing a loverboy in modern new-age relationship in OK Jaanu while playing a virtuous husband in period drama Kalank, he never shied away from taking on new roles.
Fitoor is another movie that delves into the world of infatuation, obsession, passion and true love. Even though the story may not do justice to Charles Dickens' Great Expectations, Aditya Roy Kapur shows his acting prowess as he navigates the world of expectations and forbidden love.
Whether he teaches us about self love, independence and friendship with his character Adi in Yeh Jawani Hai Deewani, or the workings of heartbreak with his character Akash in Ludo, have dealt with the nuances of romance and love. They teach us to be fearless when it comes to feelings, and remind us to keep the romantic spark in us alive! As long as Aditya Roy Kapur keeps bringing his charm to his movies, the hopeless romantic within everyone will continue to thrive. Check out some stills from his best romantic movies below: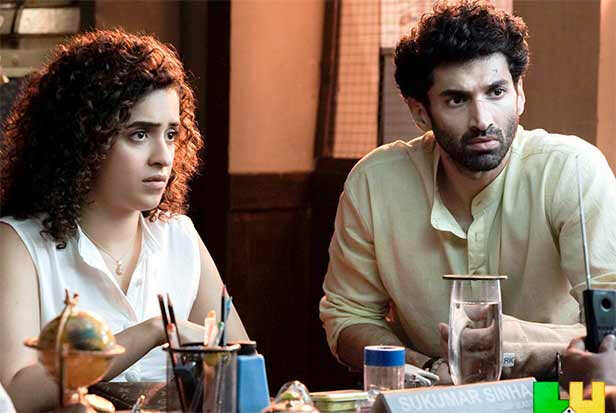 1/23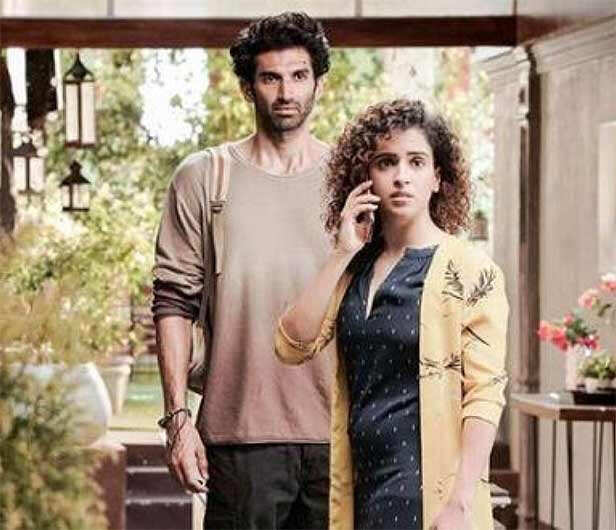 2/23
3/23
4/23
5/23
6/23
7/23
8/23
9/23
10/23
11/23
12/23
13/23
14/23
15/23
16/23
17/23
18/23
19/23
20/23
21/23
22/23
23/23