Pictures: Janhvi Kapoor Sara Ali Khan visit Kedarnath together
Pictures: Janhvi Kapoor, Sara Ali Khan visit Kedarnath together
by Filmfare | November 1, 2021, 11:36 IST
Taking their close friendship a notch higher, actors Janhvi Kapoor and Sara Ali Khan have visited Kedarnath together. The duo have always been friends and have been papped visiting the same gym, working out together, leaving sweet messages for each other on social media and also appearing together on Ranveer Singh's latest TV show.
Now, images have begun to go viral on social media which show Janhvi Kapoor and Sara Ali Khan offering prayers together at the Kedarnath temple. "Real princesses fix each other's crowns. Friendship, inspiration, motivation from gyms to gowns. Loving, laughing, smiling, no place for frowns. Because it's always a blast with you at home, at shoot or in remote Indian towns," Sara had written for Janhvi on Instagram.
Take a look at the pictures below.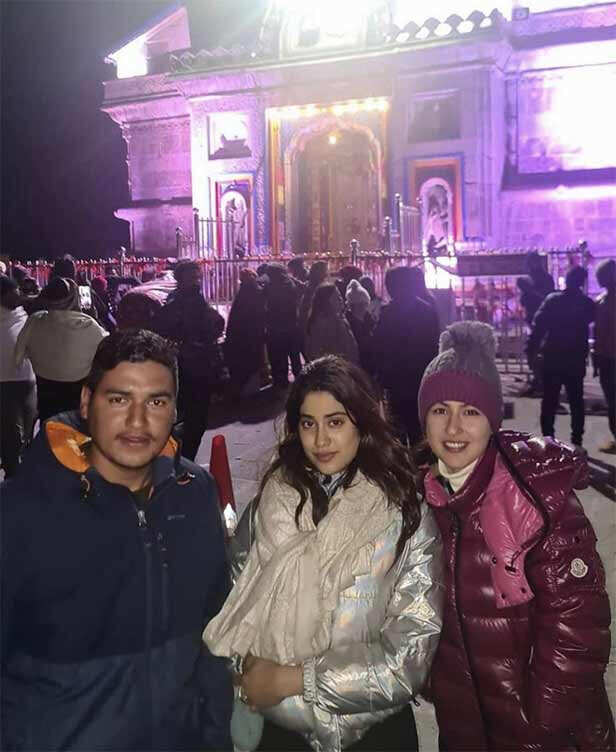 1/6
Janhvi Kapoor, Sara Ali Khan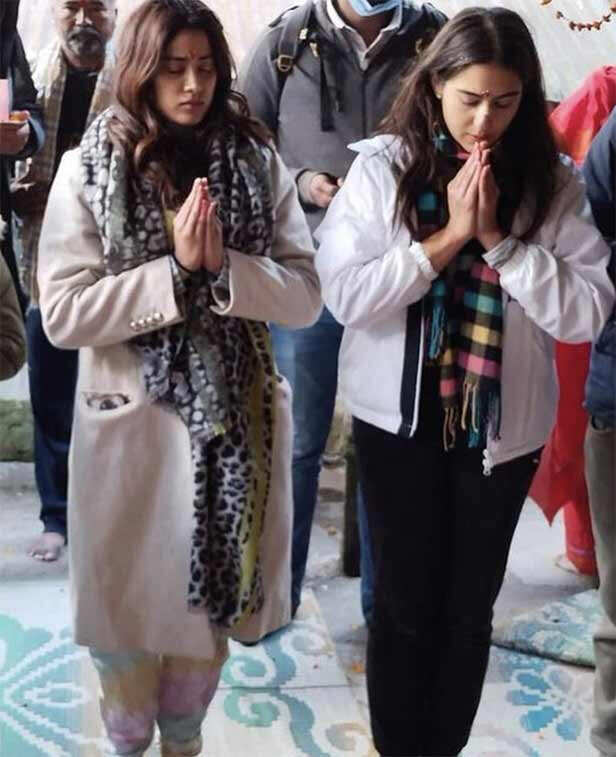 Janhvi Kapoor, Sara Ali Khan
Janhvi Kapoor, Sara Ali Khan
Janhvi Kapoor, Sara Ali Khan
Janhvi Kapoor, Sara Ali Khan
Janhvi Kapoor, Sara Ali Khan