Arjun Kapoor and Tara Sutaria set off for Ek Villain Returns shoot
Arjun Kapoor and Tara Sutaria set off for Ek Villain Returns shoot
by Filmfare | October 20, 2021, 16:51 IST
Amidst the pandemic, the jetty seems to have become a favourite for our celebrities to travel for their shoot locations. Right from Akshay Kumar to Kartik Aaryan, has been spotted at Versova jetty (Mumbai) to have a smooth and faster commute to their shoot location. This morning we spotted Arjun Kapoor and Tara Sutaria.
Arjun Kapoor and Tara Sutaria were seen boarding the jetty. Tara was seen in shorts and a tank top and looked lovely as usual, Arjun opted for denims and pullover and was all thumbs-up for the paparazzi. The two are working together for Ek Villain Returns and it looks like the two have a long schedule today.
Ek Villain Returns also stars Disha Patani and John Abraham. Tara Sutaria who's a trained singer might lend her voice for the film. Meanwhile Arjun Kapoor is said to have beefed up for this action-thriller and is going to flaunt his sexy avatar for the film.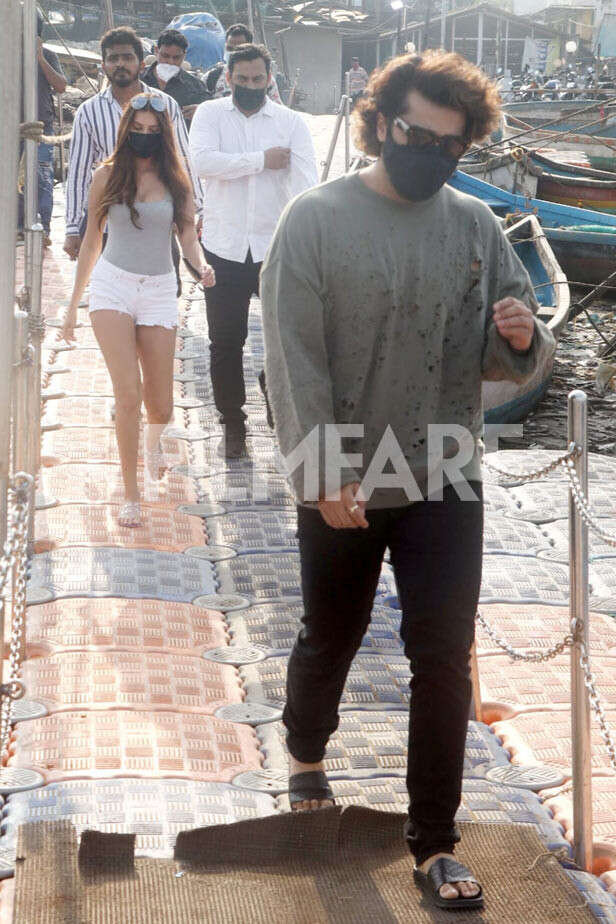 1/6
Arjun Kapoor, Tara Sutaria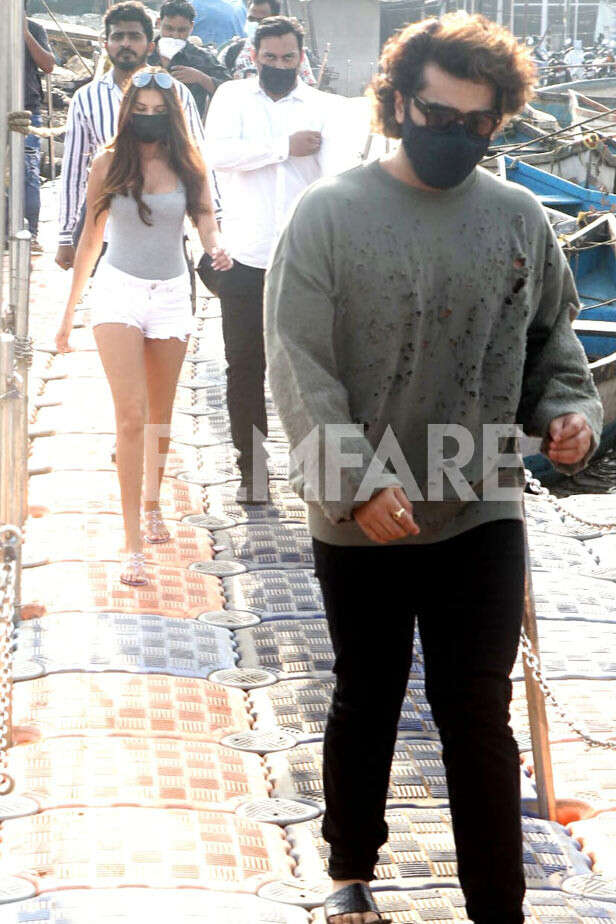 Arjun Kapoor, Tara Sutaria
Arjun Kapoor, Tara Sutaria
Arjun Kapoor, Tara Sutaria
Arjun Kapoor, Tara Sutaria
Arjun Kapoor, Tara Sutaria