Shamita Shetty talks about getting trolled because of Raj Kundra
Shamita Shetty talks about getting trolled because of Raj Kundra
by Filmfare | October 4, 2021, 15:45 IST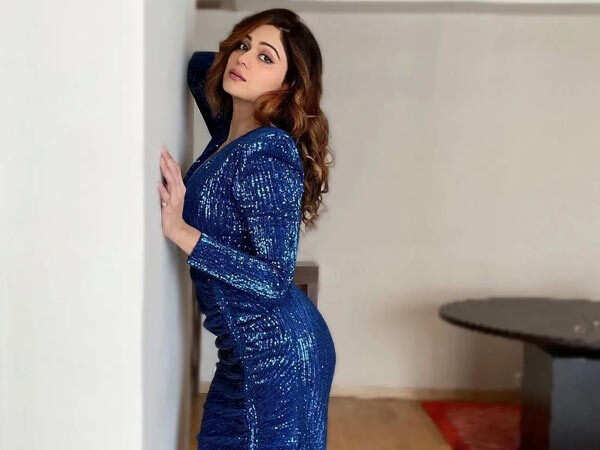 Shamita Shetty was recently seen on the OTT segment of a popular reality TV show and now, she'll also be seen on the television segment of the show's latest season. This isn't her first time on the show as she was a contestant on the reality show's third season as well. Before entering the show, Shamita and her family had to face numerous trolling because of the arrest of businessman Raj Kundra in the porn apps case. Raj Kundra is Shamita's sister, Shilpa Shetty's husband.
"It was very difficult for me the first time around, because the situation was very different. I was unfortunately being heavily trolled for no fault of mine. My family also, at that point in time, felt that it's better for me to just lock myself in that house. And also it was a previous commitment, and I didn't want to back off because of everything that happened. I wanted to stick to my word and continue. As they say, 'The show must go on'," Shamita told an entertainment portal.
"Honestly, at this time, people have been sitting at home with no work; they've lost work. And I'm being paid to sit in a house, why would I say no?" Shamita added.