Salman Khanâs Antim to release on Diwali?
Salman Khan's Antim to release on Diwali?
by Filmfare | September 24, 2021, 16:01 IST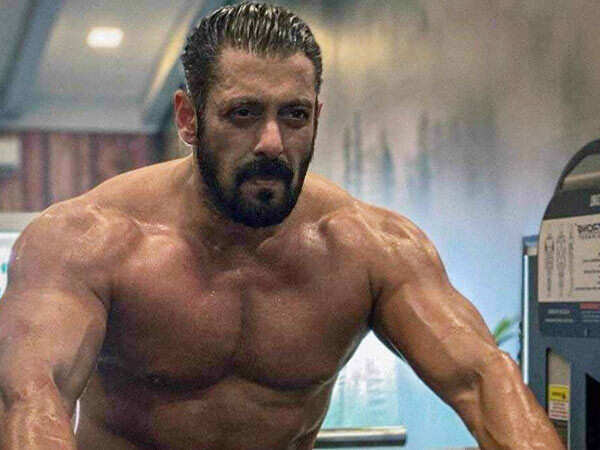 Salman Khan and Aayush Sharma have collaborated for the first time on a film. Directed by Mahesh Manjrekar, the film has been titled Antim. Salman plays a Sikh cop in the film, while Aayush is the antagonist. Both Salman and Aayush have beefed up for their respective roles and are looking on point in the project. Aayush is Salman's sister Arpita Khan Sharma's husband and it will surely be great to watch these two on the screen together.


During a recent interview, director Mahesh Manjrekar said that they are aiming for a Diwali release for the film, but the only thing they are waiting for is theatres in Maharashtra to open up. Once that happens, they will release the film as the target audience is mostly in Maharashtra according to Mahesh. He further added that the film is the remake of Marathi hit Mulshi Pattern and ended by saying that they have ruled out the possibility of releasing it on OTT because they made the film for the theatres.