Ranveer Singh asks Deepika Padukone to heat the food calls her Queen
Ranveer Singh asks Deepika Padukone to heat the food, calls her Queen
by Filmfare | September 19, 2021, 11:25 IST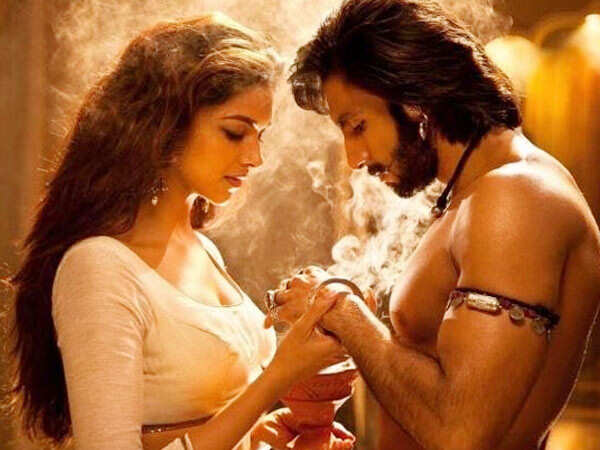 On Saturday night, actor Ranveer Singh decided to host an Ask Me Anything session on Instagram for his fans and while he was deluged with questions from them, he also took time out to answer questions sent in by his wife, actress Deepika Padukone and his friends in the industry, Arjun Kapoor and Tiger Shroff. Arjun Kapoor asked Ranveer how he had gotten so sexy and the Padmaavat actor replied: "Aap ki training (It is all your training) @arjunkapoor."
Tiger Shroff also complimented Ranveer Singh and called him a "beast" to which Ranveer responded with: "Sunday subah squats maare jayenge… Tiger bhai ki shaan mein (Sunday morning's squats will be dedicated to my brother Tiger) @tigerjackieshroff." However, perhaps the most interaction included the one with Deepika Padukone.


Deepika asked Ranveer when he was coming home.
"Khana garam kar lo baby, main abhi buss ponch hi raha hoon (Heat the food, baby, I am just about to reach) @deepikapadukone," he replied and added a kiss emoji. Another fan asked him to say something about Deepika and the doting husband that he is, Ranveer called her a "Queen".