How fashion became a tool of self-expression for Tahira Kashyap
How fashion became a tool of self-expression for Tahira Kashyap
by Filmfare | August 30, 2021, 19:04 IST
When stories are told about inspiring women, Tahira Kashyap's name will be right there at the top. Having been diagnosed with cancer in 2018, Tahira Kashyap has risen above the insecurities to carve a niche for herself in the industry as a storyteller and a writer. She has also been an active advocate for body positivity and self-love.
It's not easy facing such a diagnosis and less so when you are a public figure. However, Tahira didn't hide but chose to embrace life as it came. She shared pictures of her hair shorn off and also a picture of a scar left behind following her surgery.
She used fashion as a tool of expression, like many women who've come before her. There's nothing common about her sense of style – it's eclectic and eccentric and says more than she could have spoken.
Check out the pictures for yourself.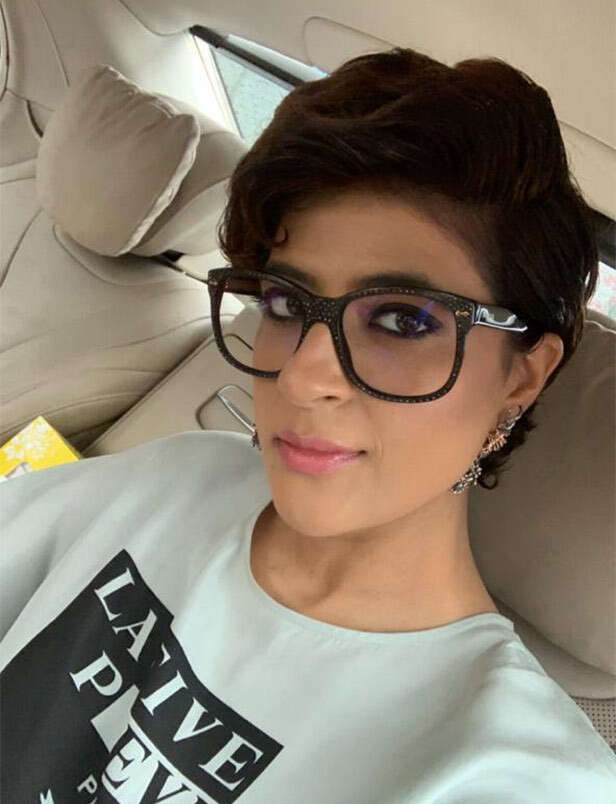 1/30
Tahira Kashyap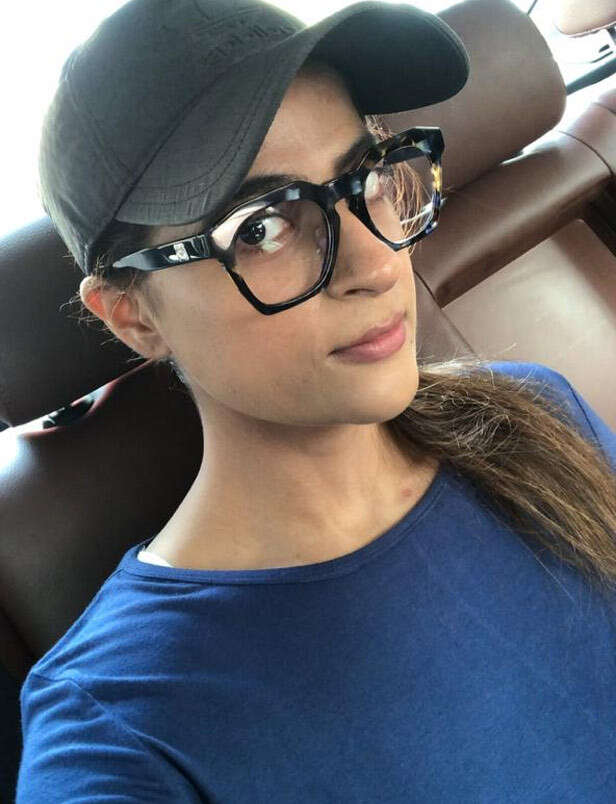 Tahira Kashyap
Tahira Kashyap
Tahira Kashyap
Tahira Kashyap
Tahira Kashyap
Tahira Kashyap
Tahira Kashyap
Tahira Kashyap
Tahira Kashyap
Tahira Kashyap
Tahira Kashyap
Tahira Kashyap
Tahira Kashyap
Tahira Kashyap
Tahira Kashyap
Tahira Kashyap
Tahira Kashyap
Tahira Kashyap
Tahira Kashyap
Tahira Kashyap
Tahira Kashyap
Tahira Kashyap
Tahira Kashyap
Tahira Kashyap
Tahira Kashyap
Tahira Kashyap
Tahira Kashyap
Tahira Kashyap
Tahira Kashyap